Meet Dr. Sterling Connell
About The Dr.
For an "Army Brat", growing up all over the place and moving every 2 to 3 years was just normal life.  His dad retired and settled the family back down in Camden, SC.  This was when he got started in Athletic Training for Camden High School.  Too small to play football he excelled in taking care of the athletes there.  He was not too small for wrestling though.  It turns out that wrestling and athletic training prepared him for a Chiropractic future.  "As an athletic trainer, I had a good understanding of sports injuries and how treat them."  A good friend, who was a chiropractor, Wade Randall from Olympia Washington, convinced Dr. Connell that he would make a great chiropractor.  Though he initially considered himself to be a reluctant chiropractor, Dr. Connell became an enthusiastic one. "I became a big fan of chiropractic care.  I love working with patients and helping them improve their health."
Education
Wisdom from my mother: "We all have the gift of healing, the body heals itself."
Knowledge from my dad:  "You have to be smarter than anything you can hold in your hand."
Bachelor of Science from University of New York.
Doctor of Chiropractic from Western States Chiropractic College.
Therapeutic Modalities Certified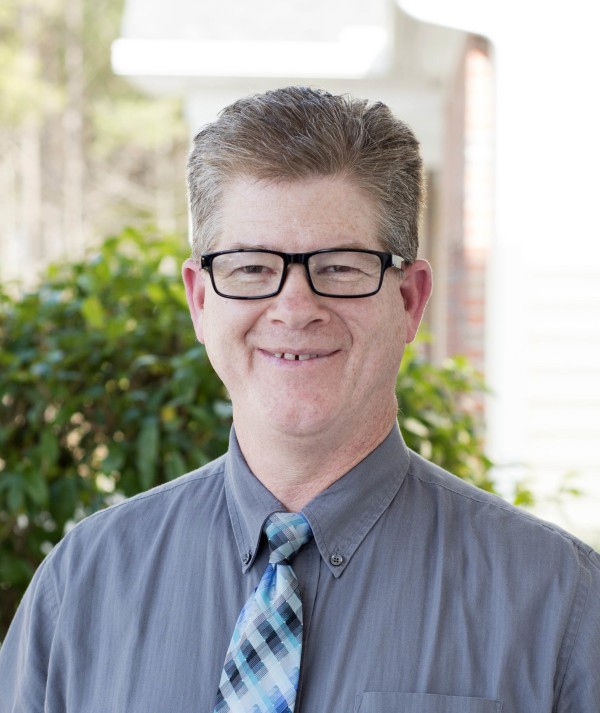 Dr. Connell's Treatment Style
Because he values your time, Dr. Connell takes a direct approach. "I understand what it's like to suffer with a degenerated disc, with numbness and pain.  I also know that I will be honest with you about what you need."  That's why you can count on Dr. Connell to identify the problem you're dealing with quickly and fix it efficiently.
Outside the Practice
When he's not at Connell Chiropractic, Dr. Connell enjoys spending time with his family. He also serves the poor by treating patients at the Kershaw County Community Medical Clinic.   He will talk sports at the drop of a hat.  He is an artist, a dancer, loves music, he sings in any choir that will put up with him and above all he loves to learn.
If you'd like to experience better health, contact us today to book an appointment with Dr. Connell!