Connell Chiropractic
Safe, natural and effective chiropractic care
Since he began practicing in 1996, in Lugoff, SC, Dr. Sterling Connell has been steadfastly committed to providing his patients with safe, natural and effective chiropractic care.  Connell Chiropractic Clinic has been built from the ground up.  In 1999 he started volunteering treating patients at the Kershaw County Community Medical Clinic.
Get to know
Dr. Connell
For an "Army Brat", growing up all over the place and moving every 2 to 3 years was just normal life.  His dad retired and settled the family back down in Camden, SC.  This was when he got started in Athletic Training for Camden High School.  Too small to play football he excelled in taking care of the athletes there.  He was not too small for wrestling though.  It turns out that wrestling and athletic training prepared him for a Chiropractic future.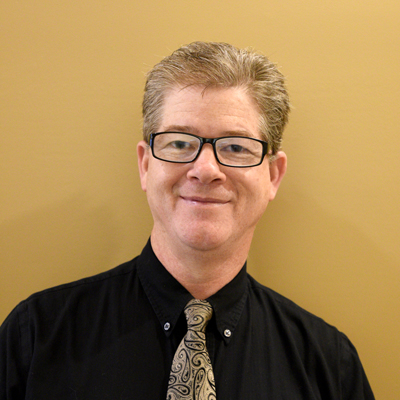 Providing Convenient Care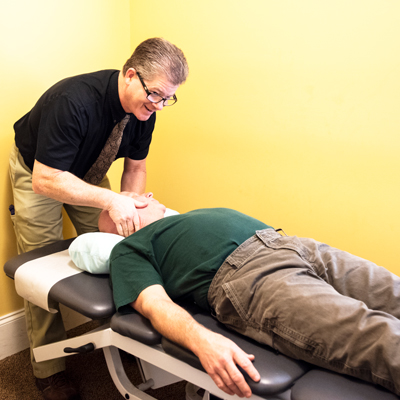 Convenience is one of the hallmarks of our practice. We offer same-day appointments and accept walk-ins. It's our desire to get you the care you need and deserve promptly so you can experience relief and get on with your day.
Offering an Array of Services
By providing multiple services, we can offer patients a broad spectrum of solutions. In addition to chiropractic care, we feature Zerona laser body fat contouring, tractional decompression, whiplash treatment and more. The combination of quality care and the latest technologies allows you to live life to the fullest.
Getting Kids Off to a Healthy Start
Did you know that even natural childbirth can be traumatic for a child? That's why we encourage parents to bring their children. Pediatric chiropractic care also can provide natural help for an array of common childhood conditions such as colic, ear infections, constipation and more.
"Please tell the Doc I feel fantastic today. Like noticeably better than most mornings. Gotta be my visit yesterday."
"Dr. Connell is awesome! I was in so much pain yesterday. I was in tears most of the day. He worked me in yesterday afternoon and I went back this morning. My pain level went from a 10 down to a 1. I highly recommend him for whatever ails you. Thank you Dr. Connell!"
Treatments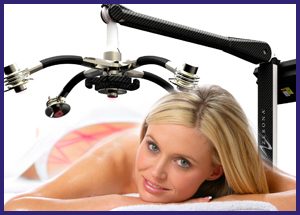 TREATMENTS
With today's busy lifestyles, it can be difficult to commit to a rigorous work-out or weight-loss schedule. Luckily, ZERONA® does not require an extensive time commitment.
CLICK HERE
Science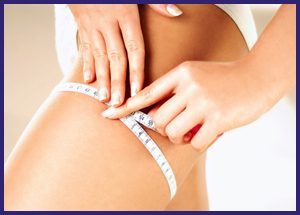 SCIENCE
ZERONA® utilizes the Erchonia® Laser Scanner, the safest and most researched low-level laser in the world. It was designed and FDA-cleared for use during liposuction.
Reviews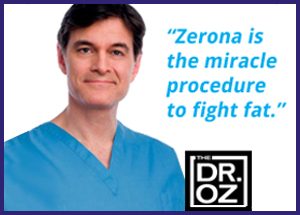 REVIEWS
From Dr. Oz and Rachel Ray, to some of the leading health and wellness magazines and television shows, check out what leading media outlets are saying
Contact Us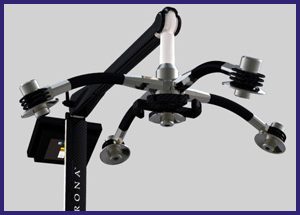 CONTACT US
Connell Chiropractic specializes in non-invasive laser body contouring for optimum weight loss. Call or Visit us today for more information